Therapy empties your pockets faster than gambling but that does not mean that you have to avoid it especially when the need is dire.
If you think that your insurance cannot cover the cost of therapy then there are a lot of options to make therapy more affordable.
There is no book which says that a cheap therapy cannot work as well as the expensive therapy. All you need is to have faith in the therapy and active participation for it to work. Following are some ways to make therapy more affordable.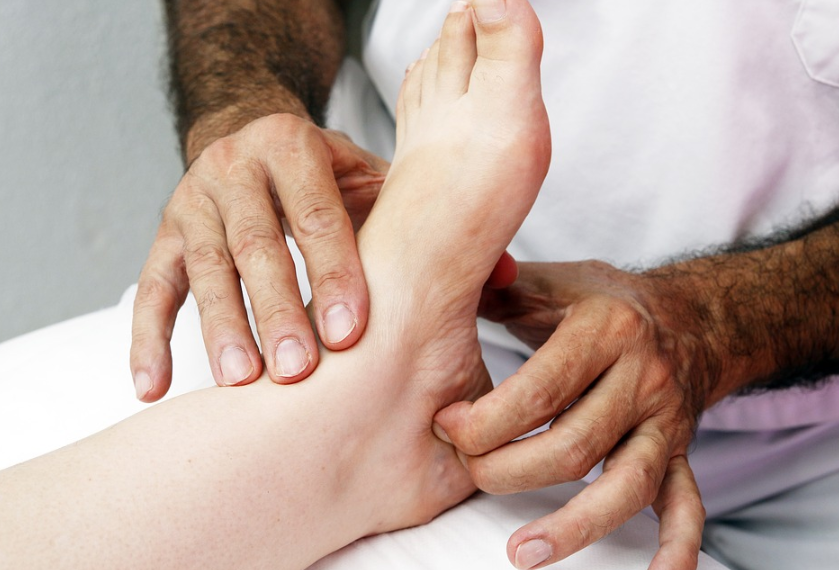 1. Sliding scale therapy
There are therapists who perform sliding scale therapy and the session cost for these are considerably low and affordable.
If you are looking for a cost cut down then you must look into this option. It is advisable to ask your therapist if they provide low cost sessions. If yes then you can consider that option for yourself.
2. University counselling centres can help
There are colleges that provide mental health clinics to serve the community. You will probably be attended by graduate students who are still training but they are supervised by licensed mental health professionals, so there is nothing to worry about.
This is the reason they are low cost sessions and something to consider.
3. Research free therapy
Free might sound unbelievable but it is true after all. There are some shrinks that practice privately and allow pro bono therapy or sliding scale fees for showcasing their work and treatment procedures.
Learn more before signing up for anything.
4. Contribute in research studies
Being actively involved in research study will also help you in getting the right psychotherapy for free or sometimes at very low cost. This is definitely an option to consider but do talk to specialists before engaging in any sort of research work because there might be a lot of unproven methods that can be used during your session which are not yet clinically approved.
So you might want to have full knowledge about what you are getting into.
5. Community-based organizations
There are a lot of religious and non profit groups that provide therapy sessions at an affordable price as mental health is part of their organizational structure.
There must be a church or a group of people who are into social work and they might be able to help you out in getting the right therapy at a cheaper price.
6. Group therapy helps
Group therapy is not only cheaper but is also effective because you get a chance to communicate with people who are more or less suffering with the same problems.
They are relatively cheaper as the cost is divided amongst the group of people who take it. If you are open enough to speak your mind in front of a group of people then group therapy is the next best option to individual therapy.
7. Online programs are at your disposal
Online programs are not as bad as we think them to be, they work really well for some people. There are a lot of virtual sessions that you will find online. They particularly specialise in cognitive behavioural therapy and are one of the most suited treatments.
They won't fill the gaps for face to face conversations but they can complement the usual treatment reducing the extra cost. It is important to realize that face to face conversation cannot be ignored if you want improvement in your mental health.