Mom's are mostly overlooked by everybody. You as a mom spend most of the time in helping your kids complete their homework, feeding them and preparing food for everybody. But you should take a break when your birthday comes.
For you, your kids are more important and you take interest in celebrating their birthday only and not yours. Are you missing a lot of enjoyment like drinking, dancing and dinner late nights?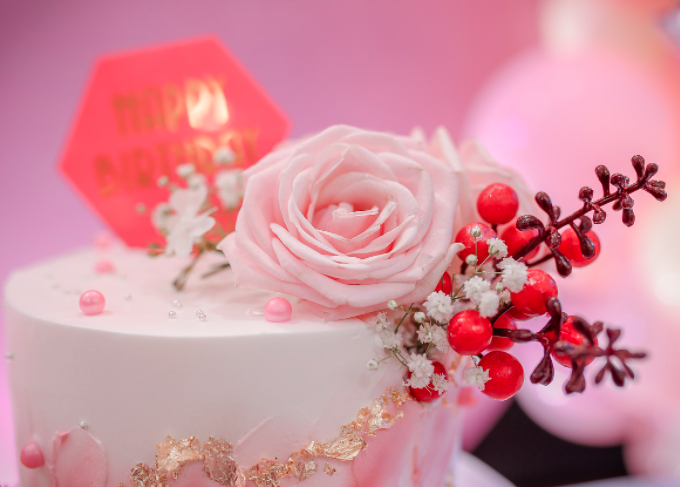 You should not give up simply by thinking that after having kids you can't do enjoyment or hangovers. Now I am going to describe how to celebrate your birthday when you're a busy mom.
Prepare yourself to celebrate the birthday party and then go for organizing it.
It doesn't matter that you are more than 35 years old. You can celebrate your birthday at any age. It will give you a nice feeling when a birthday bash will be planned by you.
As per your choice simple arrangements can be done or you can go in an elegant way. After inviting the friends, you can have a cocktail party with them or you can barbecue in the backyard or having a brunch with them will be a good idea. With the arrangements of your choice, you can make this day a memorable day.
Spend some time at the spa.
If you have a baby then you have to give him bathing every day and for that at least 5-10 minutes are required. However, at your birthday you can go for a nice spa treatment.
It will give you an awesome feeling if you go for a massage, facial, pedicure and manicure. Your complete body can get relaxed and refreshed there.
Do some shopping
Are you interested in having a good wardrobe on this special occasion. It's time to think beyond purchasing stained T-shirts and yoga pants.
If you go shopping with the kids then it can create difficulty for you in selecting the right apparel. You can get a very good look and this opportunity should not be missed by you. It will be good to go to a shopping mall and purchase the right clothes.
Complete those projects that are half-finished.
Mostly you will be busy with your kids and managing other tasks of your home. Because of this you do not have enough time for your hobbies. However, several projects that are half-finished can be completed on your birthday by taking some time from your busy schedule.
Like you can organize the photo albums of your family, write poetry, do painting, knitting, sewing and scrapbooking. On this special occasion you can craft as per your desire.
A mom cave can be built on this day.
On your birthday, it will make you happy if a mom cave is built by you. Before the completion of the day, you can enjoy the mom cave and for doing this nobody will say anything to you because this is a special occasion for you.
Enjoy your birthday with your husband by going somewhere outside.
After having kids, the husband and wife usually do not get time to go outside and have some romance. But on this special occasion you can do this. You can enjoy this day with your husband by booking a weekend getaway and having some romance.
It will be good if a family fun day is planned by you
Sometimes you can not enjoy it with your husband and kids because you are busy performing the tasks of your home. But for planning a perfect family adventure, this occasion is the best. It can be going to the botanical gardens, a zoo trip or going to a beach.
If you want to make arrangements for Orchestra and Live music at your party then you should contact a good event company.